Keystone House is a 162
 bed hostel located in the heart of London and within two minutes walk from Kings Cross and St Pancras stations.
The locality itself makes it within easy reach of London's West End, Camden Town, Oxford Circus, the city centre and famous tourist attractions and sights.
Kings Cross and St. Pancras station provide excellent transport links including the tube, bus, over ground trains and of course the Eurostar which operates out of St Pancras.
IMPORTANT HOSTEL INFORMATION
Parents or guardians and family members with children under 18 have to book the whole room with ensuite bathroom, they cannot stay in a dorm room or share bathroom facilities with any other guests.
Travellers can relax in the comfortable common room which is equipped with a large screen plasma tv and complimentary tea and coffee.
WIFI  is available throughout the building.
There is no curfew, however security is taken very seriously with 24 Hr CCTV in place and friendly staff are available 24/7 onsite, we have a zero tolerance policy on alcohol consumption anywhere in the hostel, guests failing to adhere to these terms may be asked to leave. Anyone caught or suspected of using or taking drugs in the hostel will be reported to the police.
We are partners of London FREE Maps which are available at reception and contain valuable tourist information.
IN-HOUSE PUB & WINE BAR
Keystone house offers 2 fantastic in-house bars, The Scottish stores a traditionally decorated pub which specialises in craft and cask ales and features some of the finest from London's local breweries and opens daily from 12noon.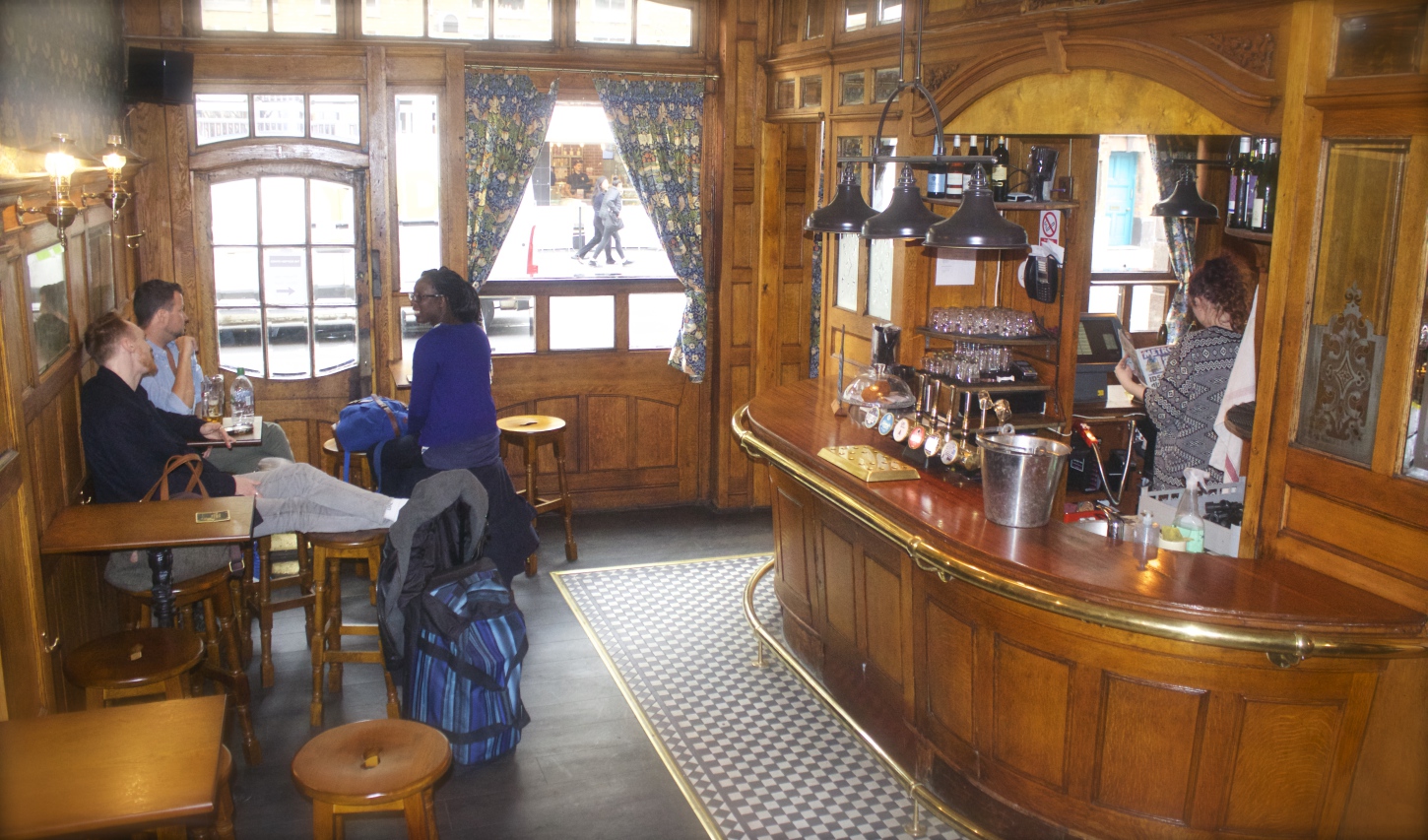 In addition to The Scottish Stores we have The Wine Stores, Easily accessible from the ground floor of the hostel, a relaxing vibe awaits here along with 12 taps offering a broad selection of Wine and Fizz! Why not sit and share a delicious Charcuterie platter or cheese fondu too, our knowledgeable staff will be able to pair some beautiful wines for your nibbles!
The wine stores is available to hire for special occasions or corporate functions, for more information contact mili.ball@keystone-group.net
Guests at Keystone House receive 10% off food and beverages at The Wine Stores.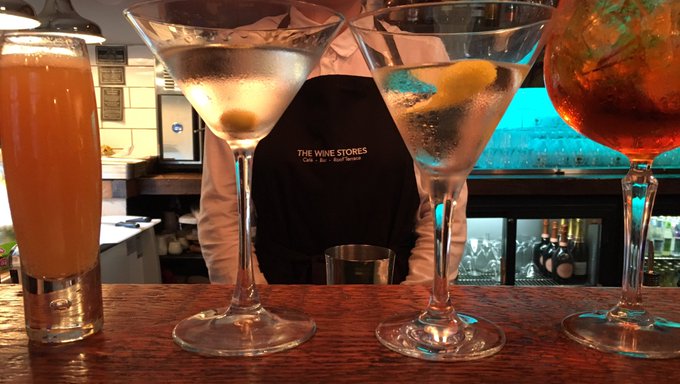 CHARITY LINKS
Keystone House Hostel supports Team Margot's charity and has a double en-suite room fully decorated with information on the cause, proceeds from the booking of this room go directly to helping Team Margot in their quest to help raise awareness of the benefits of stem cell donation. To date Keystone House has helped raised over £7,000 for this very worthy cause.
In 2013, 14-month-old Margot Martini was diagnosed with blood cancer and required a bone marrow transplant (also known as a stem cell transplant) to stand the best chance of survival.
Margot eventually found a "suitable" donor match and received her bone marrow transplant in February 2014. Unfortunately, Margot's Leukaemia was extremely aggressive. She relapsed during that summer and passed away, aged 2 years and 2 months, on the 27 October 2014.
For info on Team Margot's Charity and how to join the blood stem cell register visit   www.teammargot.com