FREE BREAKFAST!!!
Keystone house offers all guests a complimentary self service breakfast, this is available between 8.30am – 10.30am daily. You can enjoy unlimited tea, coffee, fruit juice and toast.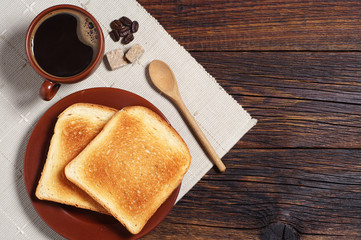 LUGGAGE STORAGE
Secure Luggage storage is available free of charge before check in and throughout your stay. We do offer storage after your departure but this will incur a £5 per bag per day charge. This facility is subject to availability. Although our Luggage room has CCTV, Keystone does not accept liability for loss or theft of possessions.
WI-FI
Free wifi is available in all areas of the hostel
THE SCOTTISH STORES –  Craft and cask ale specialist
Our in-house craft and cask ale pub offers a wonderful backdrop to enjoy a good quality ale in the heart of King's cross. Formerly The Flying Scotsman, then beautifully restored to its all it's original glory in the Autumn of 2015. Warm oak panelling adorns the walls and a warm friendly welcome awaits you.
Guests at Keystone House receive 10% off food and beverages at The Scottish Stores.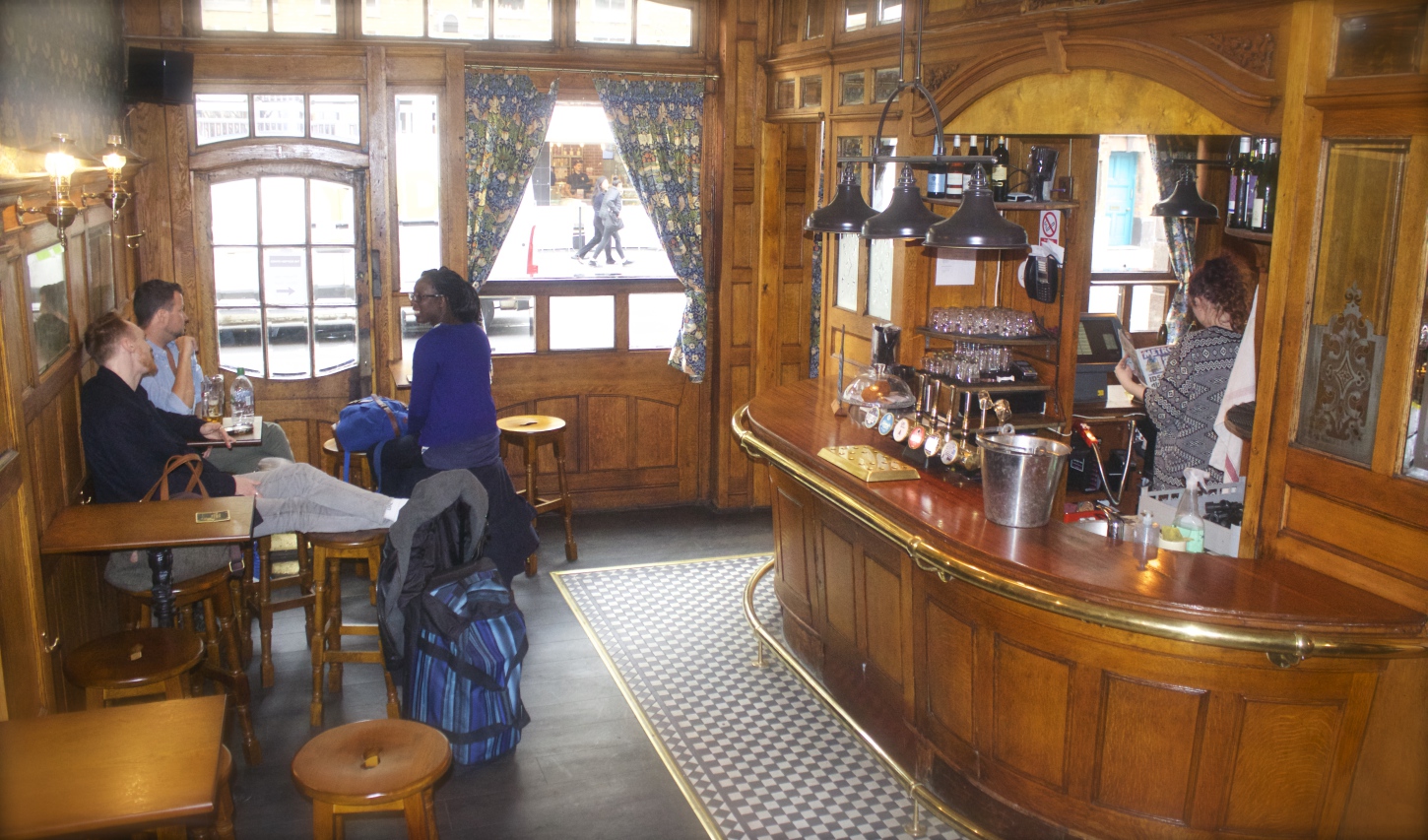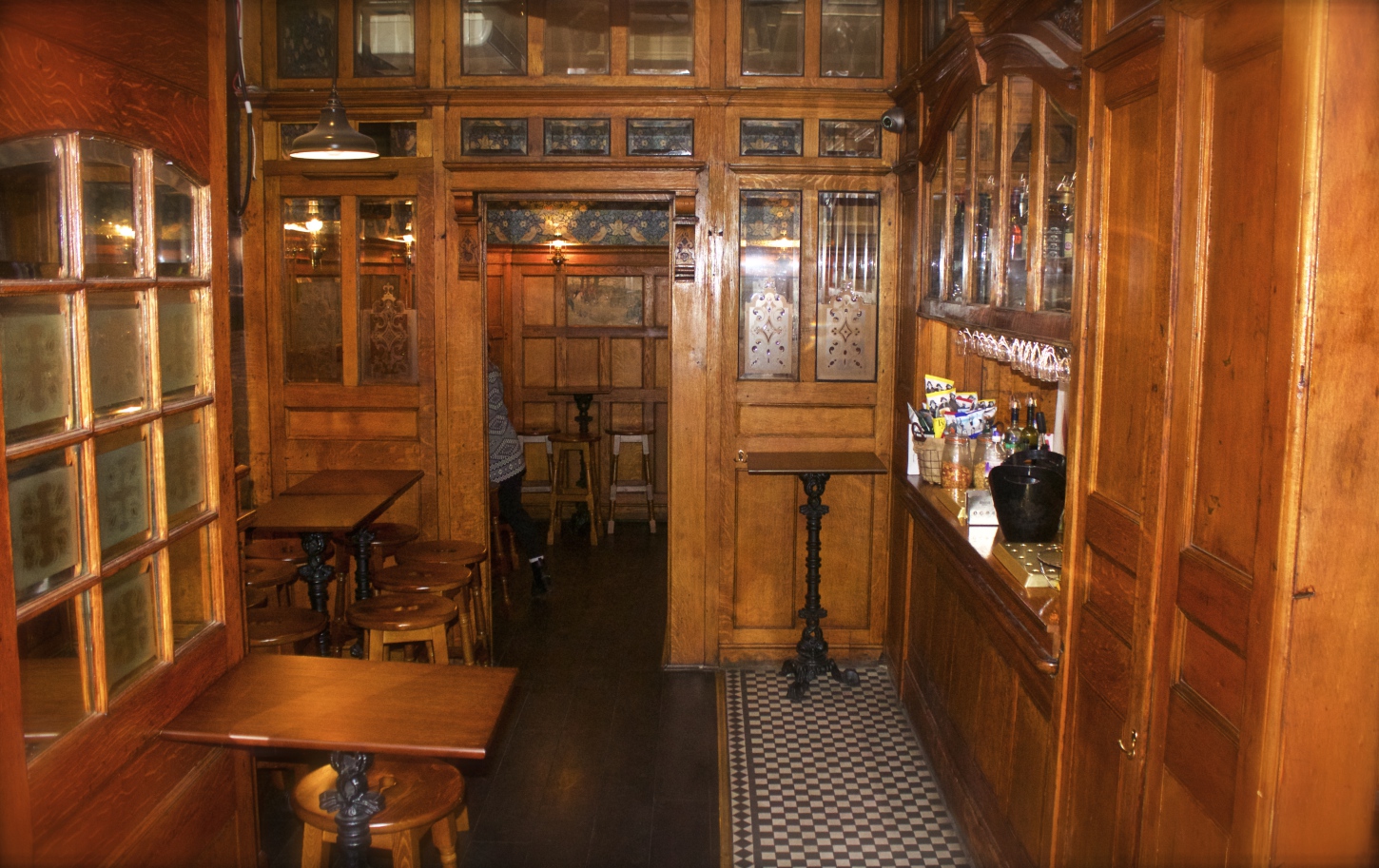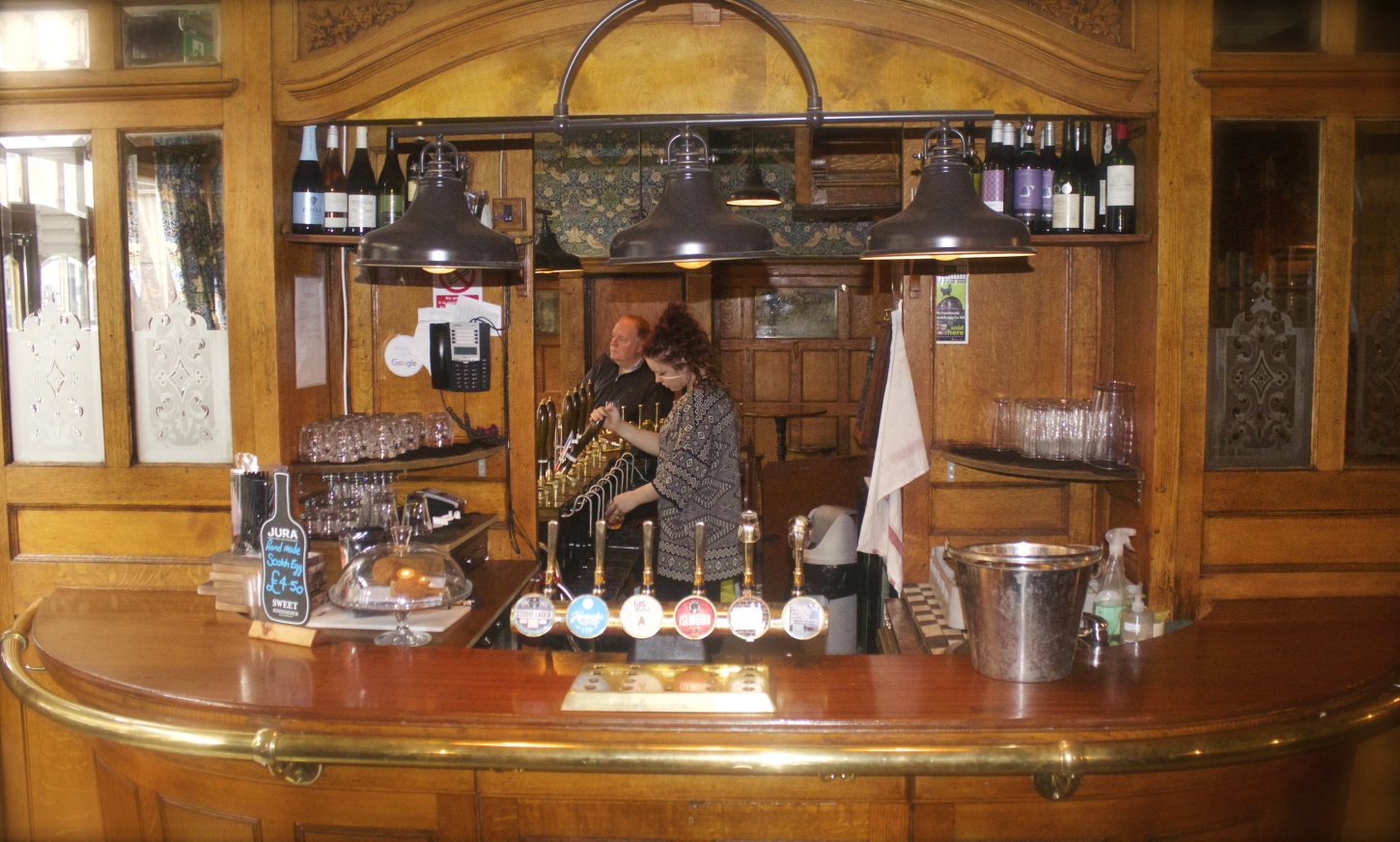 THE WINE STORES – Wine and Prosecco specialist
In addition to The Scottish Stores we have The Wine Stores, Easily accessible from the ground floor of the hostel, a relaxing vibe awaits here along with 12 taps offering a broad selection of Wine and Fizz! Why not sit and share a delicious Charcuterie platter or cheese fondu too, our knowledgeable staff will be able to pair some beautiful wines for your nibbles!
The wine stores is available to hire for special occasions or corporate functions, for more information contact paolo@thewinestores.co.uk
Guests at Keystone House receive 10% off food and beverages at The Wine Stores.
KEYSTONE EMPLOYMENT
If you are planning on staying in the UK for a while and you are legally entitled to work, we can help you with finding a job. You can sign up free on directtemping.com, which boasts a large variety of hospitality, catering, administration and third sector jobs.